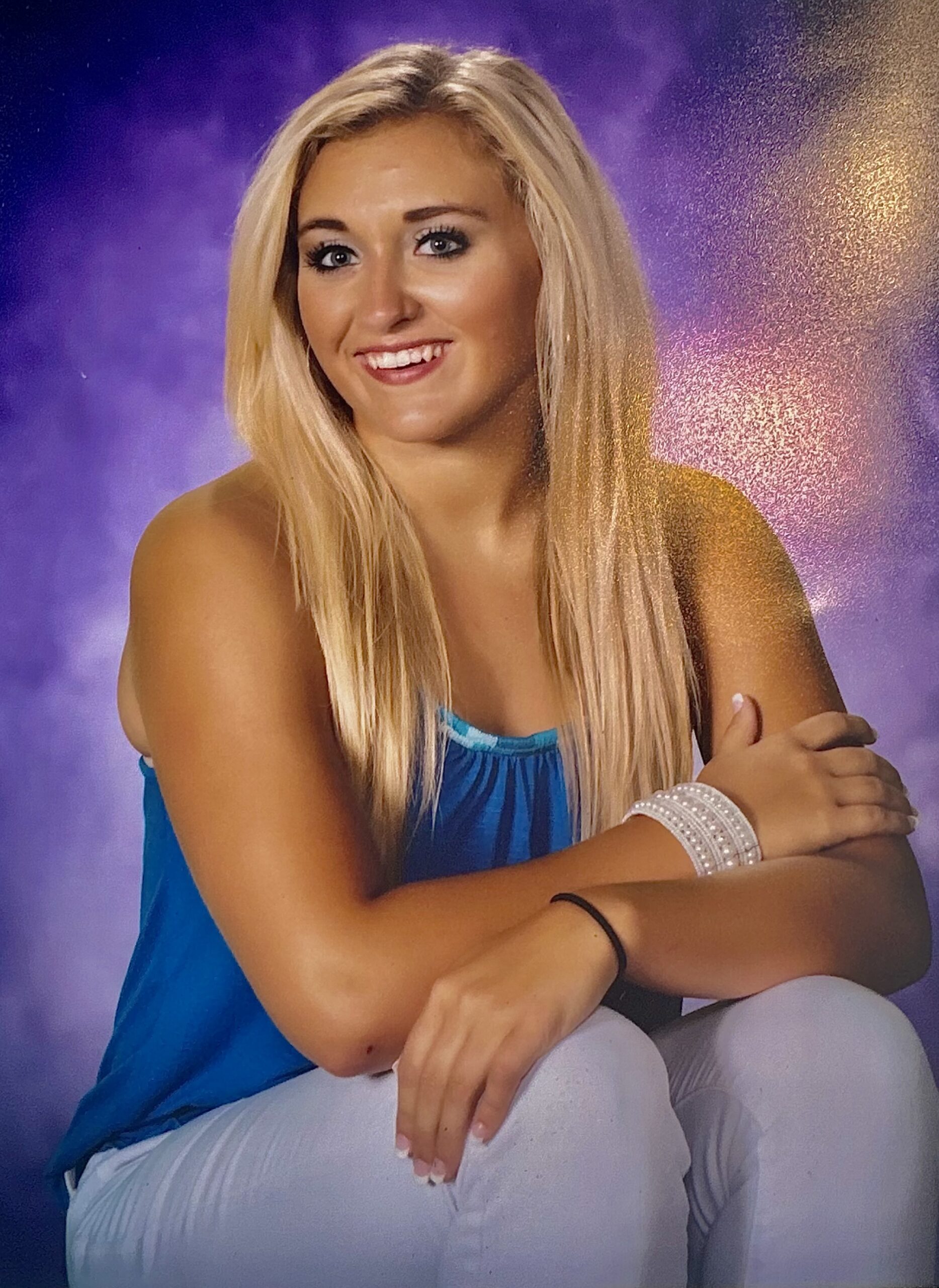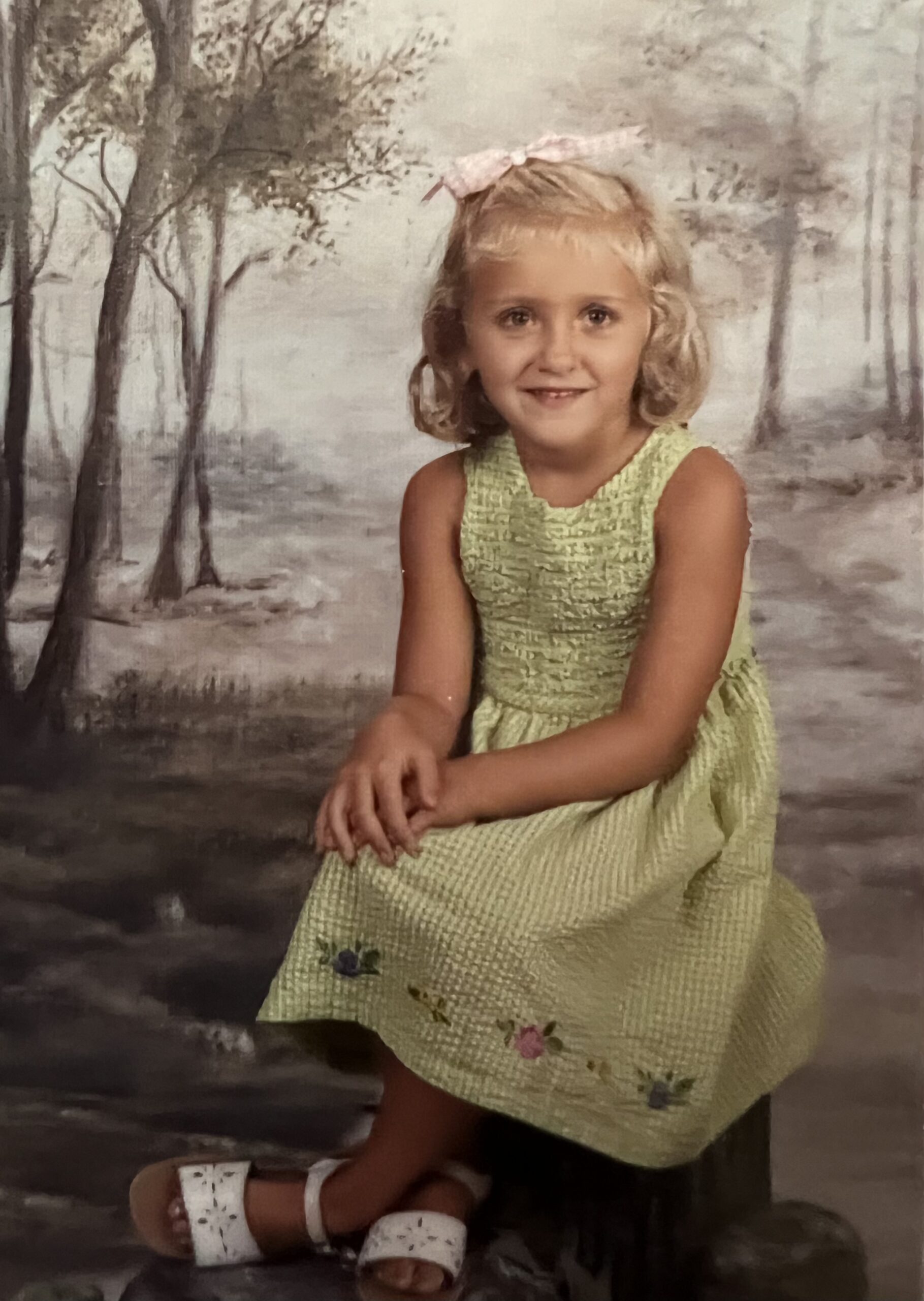 Caroline Lance - Regional Sales Director – South Division
Born and raised in St. Louis, MO, Caroline grew up enjoying sports and music. Caroline was a three-sport athlete throughout high school where she held leadership positions as cheerleading captain, swim team captain, show-choir chairman, and a member of DECA for emerging business leaders. College bound, Caroline went on to complete her bachelor's degree in 2020 at Southeast Missouri State University with a major in Public Relations/Mass Communications. Caroline was heavily involved in her sorority, Tri-Delta, where she also held multiple leadership positions, as well as a diligent passion for working with Tri-Delta's philanthropy, St. Jude Children's Research Hospital.
Following graduation, Caroline embarked on her professional sales journey. Even with the trials and tribulations of our world in 2020, Caroline had the privilege of working with several reputable organizations to strengthen her professional sales and business skills. From Caroline's early days, sales has always intrigued her. Caroline has a genuine passion for helping customers achieve their goals and provide them with solutions that meet their needs.
Although Caroline is at the beginning of her journey with A+, Caroline is excited about the opportunities and challenges that lie ahead. Caroline brings a strong foundation of knowledge and deep passion from the invaluable mentorship provided by her aunt, Sherri Lance, who introduced her to A+ and the role of Regional Sales Director – South Division. Growing up, Caroline had the privilege of observing her aunt's success and dedication. Her wealth of experience inspired her to pursue a career in the A+ Sales division. Witnessing her ability to build strong client relationships and deliver exceptional results motivated her to follow in Sherri's footsteps.
Caroline currently resides in Kansas City, MO. In her free time, Caroline enjoys practicing yoga, playing pickleball, and of course, attending as many Kansas City, Chiefs game's she can.