1194PS – Jumper Model 94 – Polyester Solids
Details:

A+ Fabrics: 100% texturized polyester
Drop waist with buttons
Kick pleats
Right side pocket
Back zipper
Easy care machine wash and dry
Polyester Solids: Navy

See 1194BS for Blend Solids: Blend Khaki, Blend Navy
See 1194BP for Blend Plaids: P1C, P35, P37, P41, P49, P53, P54, P55, P57, P59, P60, P76, P77, P80, P81
See 1194PP for Polyester Plaids: P1B, P36, P42, P43, P50, P6T, P61, P66, P70, P79, P8B, P83, P85, P90, P91, P94


Colors: Navy Gender: F Sizes:

1194 Regular 3-18
1194 Half Size 6H-18H

A+ School takes pride in all our products and we are happy to educate. If you have any questions regarding this product, please give us a ring at 800-227-3215.
Order
Welcome to A+ Career Apparel and thanks for your interest in this product. If you are a current A+ customer, please log in to our B2B for inventory and to place your order:
If you are a new customer our apparel specialists would be happy to help with this product and all your uniform program needs. Perhaps you'd like to understand more with a phone call? If so, please call customer service at 877-632-7587. If you are interested in becoming a distributor, please apply online:
Quick hints for online and B2B order process:
Create a B2B account and keep your login handy. Review our A+ Career website to study products and programs. Create a quick reference list of interested style numbers. For inventory and ordering log in to the B2B. Load your customer #. Click Time Phased Inventory. To order, click Order Entry. Call our uniform specialists for any product questions, or find your Sales Rep here.
Marketing Material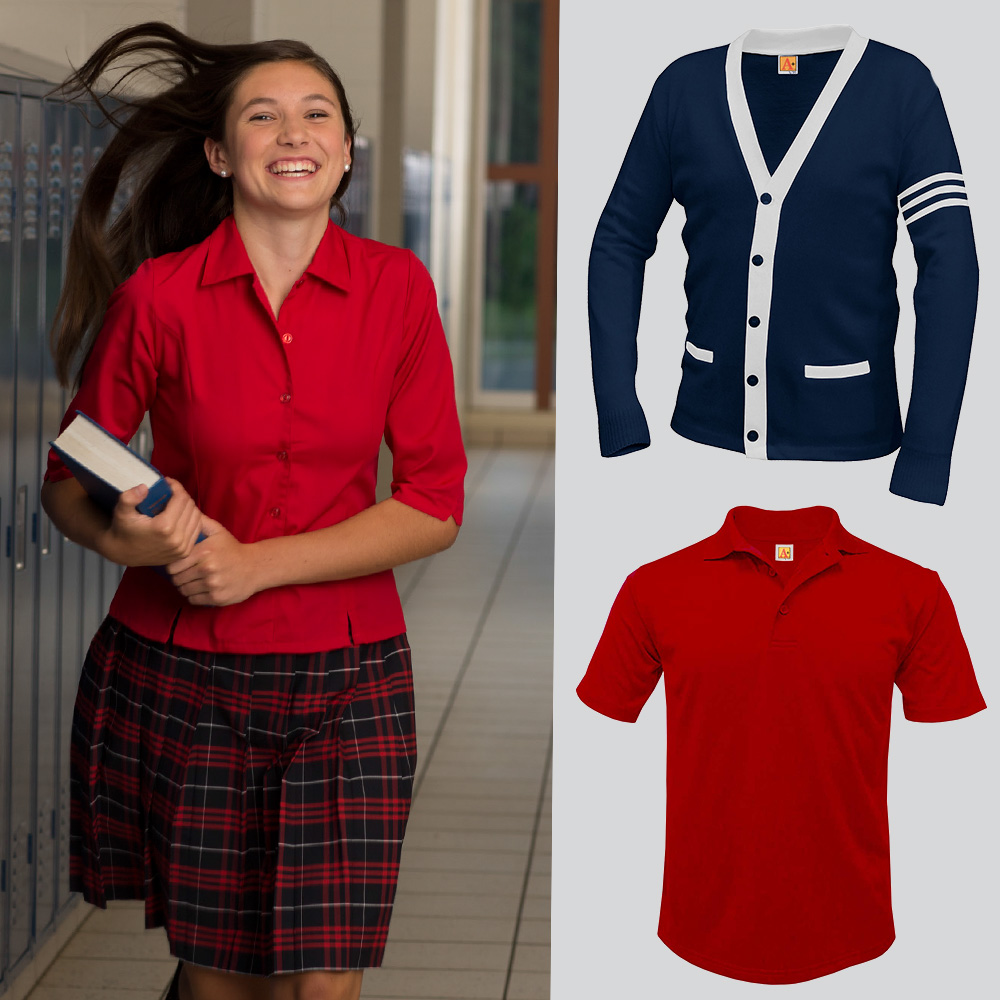 Request products images or print catalogs.
REQUEST PRODUCT IMAGES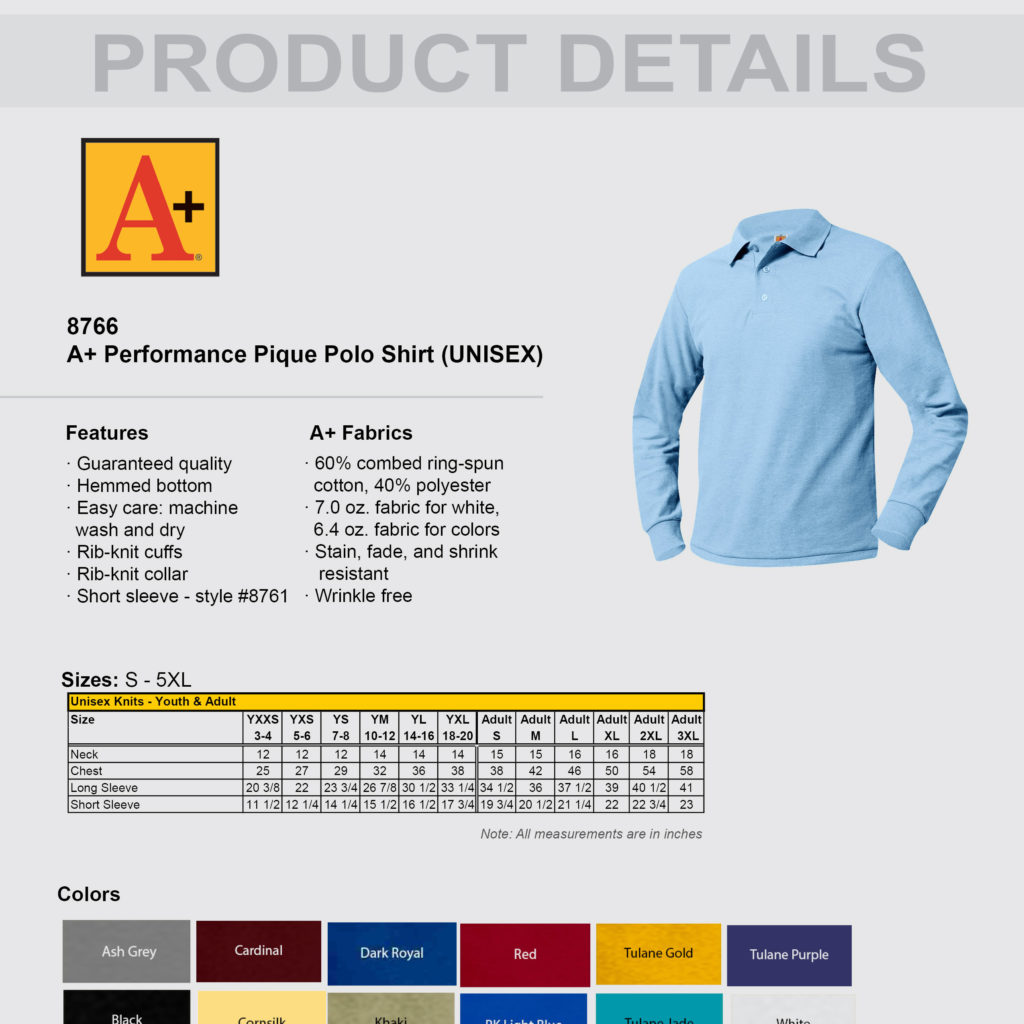 Easily create custom product sell sheets
CREATE CUSTOM SELL SHEETS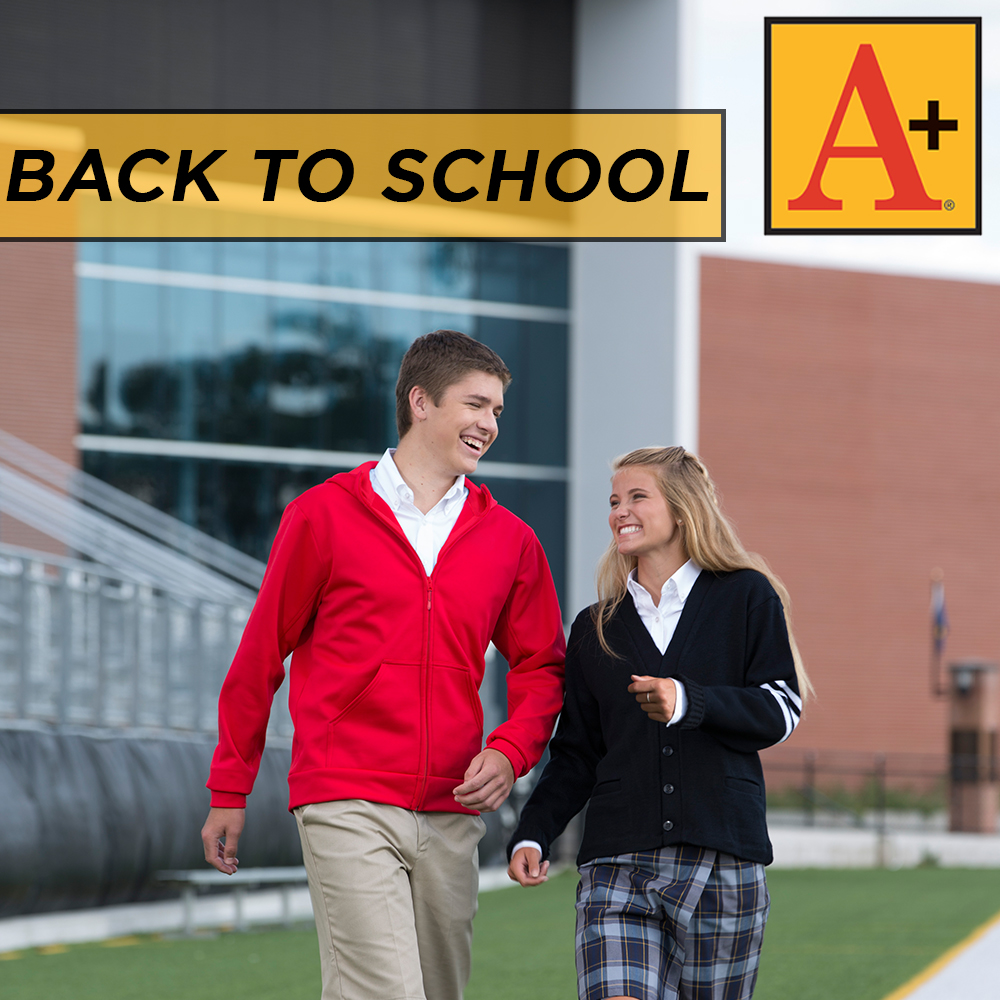 Download flyers, web banners, logos and more.
VISIT MEDIA CENTER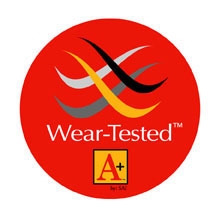 Product Care
Machine Wash Cold

Gentle Cycle

Do not bleach

Tumble Dry Low
Product Sizing
Size and Measuring Chart
For questions regarding sizing please call customer service at 800-227-3215.