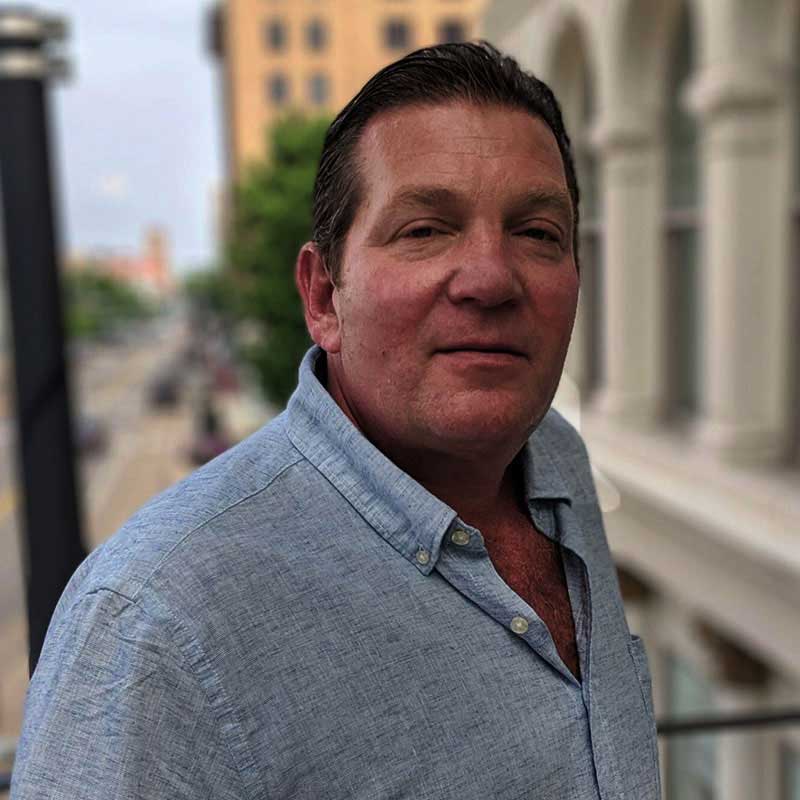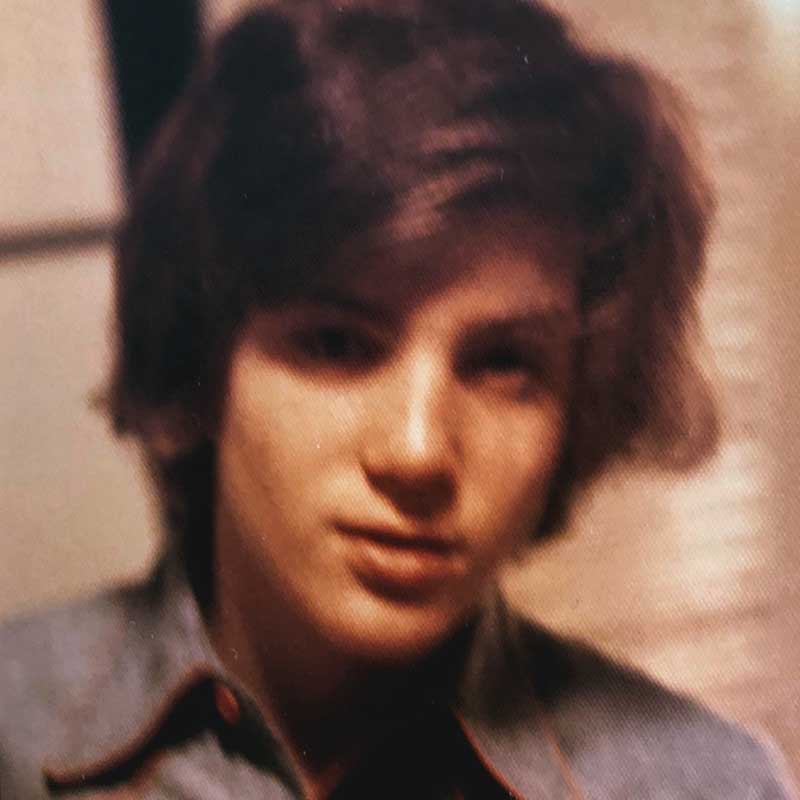 Jeff Markowitz - Northeast and Midwest Account Manager
Jeff was born and raised in Pittsburgh PA and the third generation in the apparel business, exposed to the industry from an early age.  After attending Ohio University in 1983, Jeff was eager to start a career in apparel and sought work with Wrangler Jeans.  He was hired as a trainee in New York and quickly gained keen awareness of the apparel environment and honed his skills as an outstanding customer service representative.   Jeff's experience and aptitude in numerous aspects of the business, from sales to manufacturing, earned him the New England territory. 
With Jeff's growing apparel sales experience, he soon found himself in the school uniform industry where he represented Kaynee, a school uniform shirt specialist.  In 1990 Jeff went to work for one of New England's premier school uniform suppliers where he eventually became a partner.  After 27 years as partner/retailer Jeff saw an opportunity with A+ School Apparel so joined the sales team as an experienced and seasoned player.  Jeff's product knowledge is complimented by his desire to initiate conversation and solve problems.  He genuinely loves connecting with his customers, serving them in various ways that result in successful business management and reliable uniform product. 
Jeff resides with his family North of Boston on the Seacoast of New Hampshire.  The beach is a favorite pastime and, of course, so is spending time with family, especially his granddaughter.