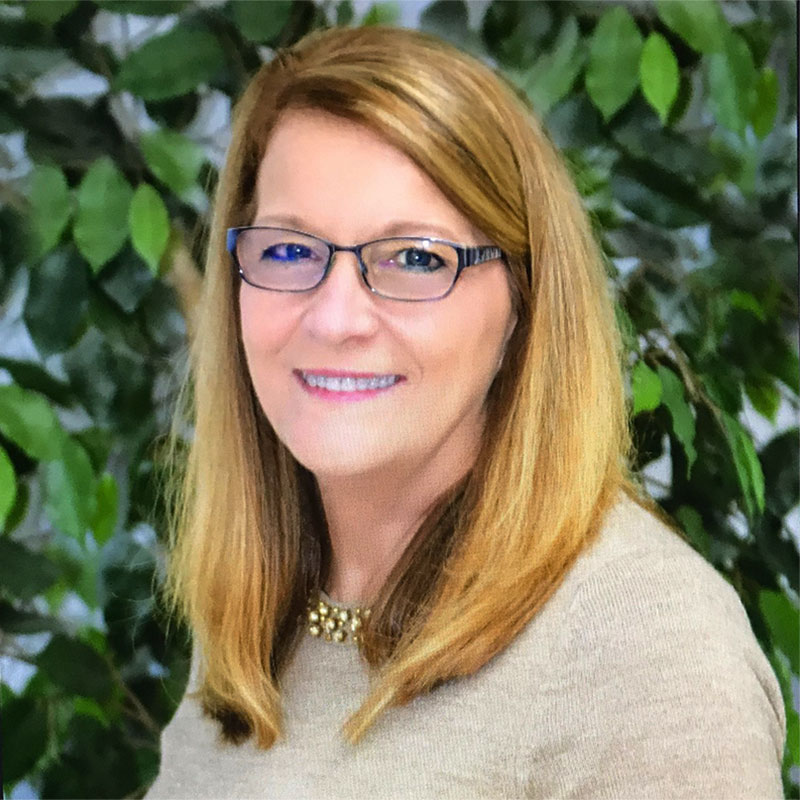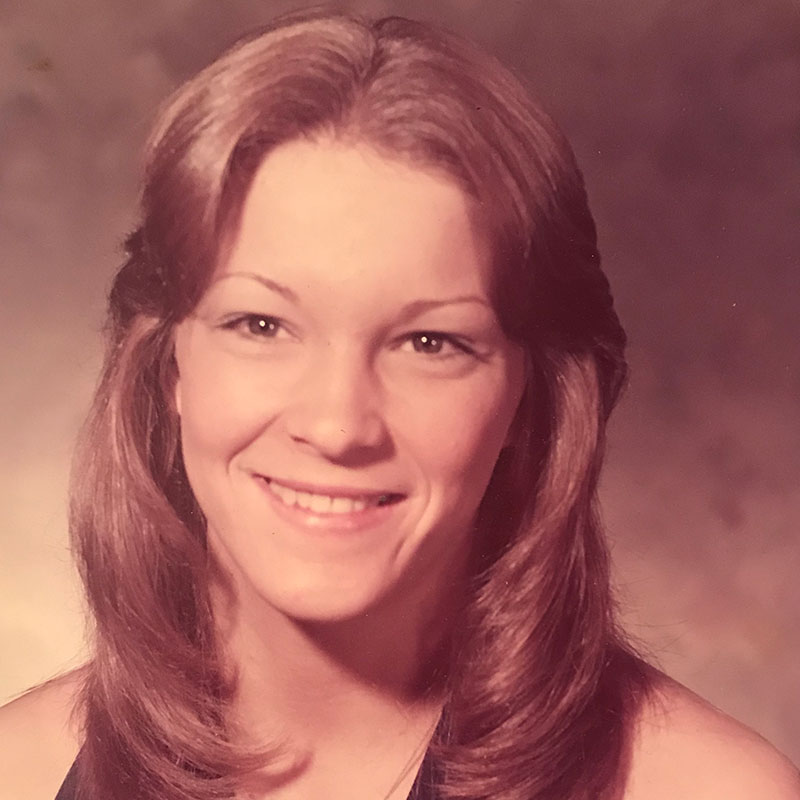 Carol Vangilder - National Inside Sales Representative
Born and raised in Pine Bluff, AR, Carol grew up in a family-owned business and learned at a very young age the value of quality customer service and successful business management.
Following family tradition and entrepreneurially motivated, Carol and her husband operated a successful family farm management business. After 6 years they relocated back to the Pine Bluff, AR area where Carol opened a restaurant that she successfully owned and operated for 4 years.
During her ownership of the restaurant, Carol was sought out by a representative of her eventual employer of 23 years (a worldwide multibillion-dollar manufacturing corporation with domestic and international offices) to head up various areas of management in the areas of Product Sourcing, Vendor Selection & Management, Costing Management, and Inventory Control Management. During this tenure, Carol was known for her diligent and cooperative management style and her devotion to developing and mentoring her 20 employees. She visited many of the worldwide operations throughout her tenure.
Carol discovered via an A+ staff member that School Apparel was looking for a highly experienced manager to head up their lab facilities management which included color development, fabric testing, swatch creation processes, interaction with and management of vendors, working extensively with management and sales force in the area of fabrics, and managing lab personnel and facilities. She applied for and accepted the position and has been with School Apparel ever since, consistently shaping and growing an outstanding department. Because of her outstanding and engaging qualities and a new knowledge that Carol had an interest in Inside Sales, A+ created a position for her, National Inside School Sales Representative, to further build the A+ brand as well as enhance relationships with customers, and instigate continued growth for these accounts.  She's thrilled to be on this very experienced, cooperative and well-run team.
Carol and her husband raised a son and daughter and are now the happy grandparents to 4 wonderful grandchildren. When not with her grandkids, Carol enjoys bicycling and hiking.
Carol's favorite notable quotable to live by:
"If you don't have time to do it right, when will you have time to do it over?"—John Wooden