International Women's Day
Happy International Women's Day 2021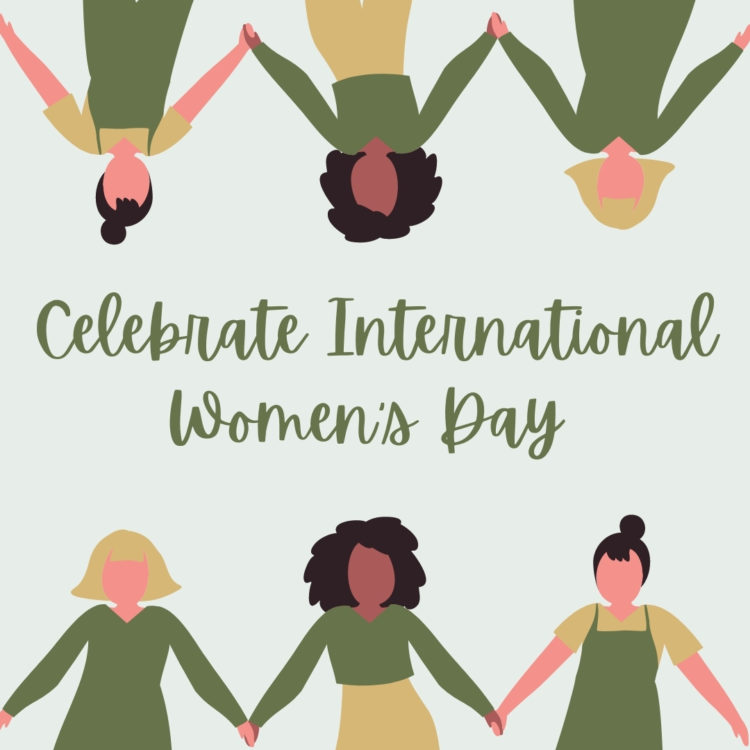 Celebrate WOMEN EVERYWHERE and EMPOWER WOMEN EVERYWHERE!
Today, we'd like to celebrate ALL the smart, talented, cooperative, innovative, and fun women who work here at A+ Career Apparel. Here are just a few examples:
Willie Mae Bullard – Shirt Line. Willie Mae brings a diverse skillset working in production sewing shirts and blouses. When called upon, she easily slips over to the pants line as well. Not only is her work exceptional, she always wears a welcoming smile.
Rebecca (Becky) Hatfield – Wholesale Packer. Becky remains one of the most efficient members of the A+ team. Dependability and dedication combined with a job-well-done mentality make her a reliable contributor in Shipments. She takes tremendous pride in her process and attitude.
Emma Sanders – Postal Pants. Emma's detail in producing an excellent A+ garment shows her attention to perfection and care to produce USPS pants that she proudly ensures are "Made With A+ Love". She is an inspiration to the entire A+ staff.
Concepcion (Connie) Hayes – Sweaters. Dedicated, Dependable, and Diverse are the 3 D's that sum up Connie. She is a happy-go-lucky worker who specializes in sweater production but applies her services to our special Girlswear pieces sewn in Star City, AR. We are lucky to have her skillsets and bubbly manner.
Blanca Olvera – Pant Line. Precision is her number one goal. As Blanca works toward creating high-performance pant garments, one quickly notices her detailed nature. While soft-spoken, her work is a standout for accuracy and her humbling attitude is something we admire as a company and appreciate about her.
Sherry Johnson – Gerber Room. So many patterns and Sherry does it all creating patterns for all venues of A+ Production. Her skilled eye and reliability bring this department a talent that every team needs. Not only that, Sherry's quick wit will have anyone in her presence laughing and enjoying their work too.
THANK YOU, to not only these noted A+ women but to ALL A+ WOMEN. We value you. We value what you do. We love you!