A Note From V.P. David Reif
April 2020 - A Note From VP David Reif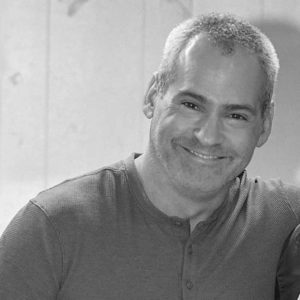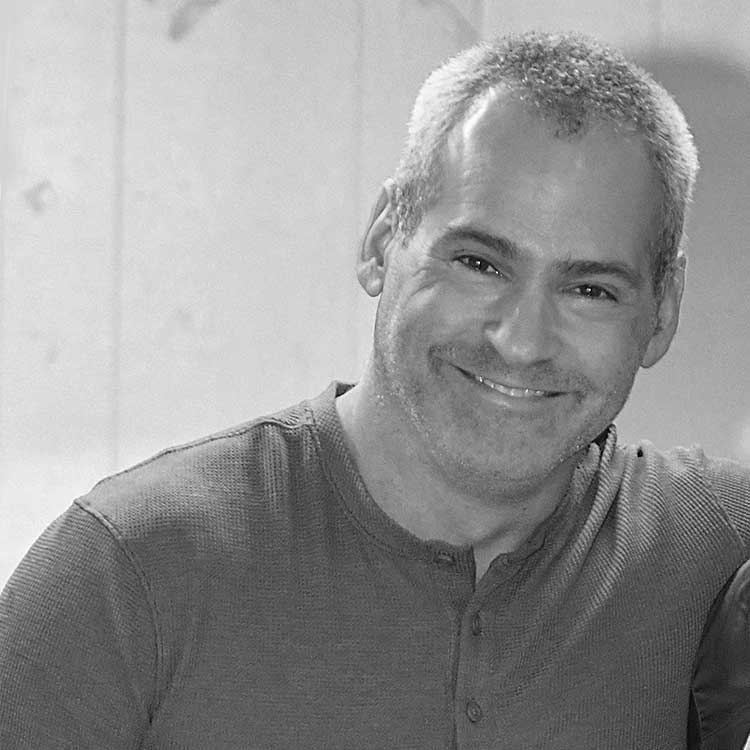 I wanted to make a connection as your Vice President of A+ School Apparel. We are facing an unprecedented challenge at this time. Our professional and personal lives have been upended in ways we couldn't imagine just a few short weeks ago. The way we work, study, shop, socialize, worship and more will be different for some time yet. Unlike past crises, this is one that affects every one of our families.
The virus is forcing us to take a closer look at our lives. Some things that seemed important in our busy daily lives may no longer seem as critical. And now we may see more clearly the people and experiences that deeply matter.
We are coming up on two holidays, Passover and Easter, which will give us even more opportunity to reflect on the truly important. Easter celebrates new beginnings. Passover recalls the suffering of our ancestors and the great fortune of those who survived to keep the faith alive. Whatever faith and holiday you celebrate, let's think of these times as a time that asks us to renew our faith, our relationships, and our commitment to the values we hold dear.
These holidays will feel unlike the years past and the way we celebrate them will be different. But we all owe it to ourselves, our communities, our families, and especially our children, to keep our traditions alive – even if we do them a little differently this time. Look around the table. Encourage everyone to tell a story about a friend or relative who couldn't attend. Maybe capture those stories on your phone and send them to your loved ones. Or surprise them with a FaceTime or Zoom call.
In these trying times, I am so proud of the effort and care our A+ School Apparel team is exerting. These are the times that define us all and I want you to know that A+ is here for you as you adjust to these extraordinary circumstances. Our management team is devoted to weathering this storm and I couldn't be prouder of the great job they are doing attending to the needs of our team members, vendors, communities, and our customers, who are relying on us to express and connect more than ever.
We will get through this together. We will be ready with solutions to help our customers when this is over and together will rebuild our industry to be even better and stronger.
Wishing you health and safety,
David