A Note From A+ School V.P., David Reif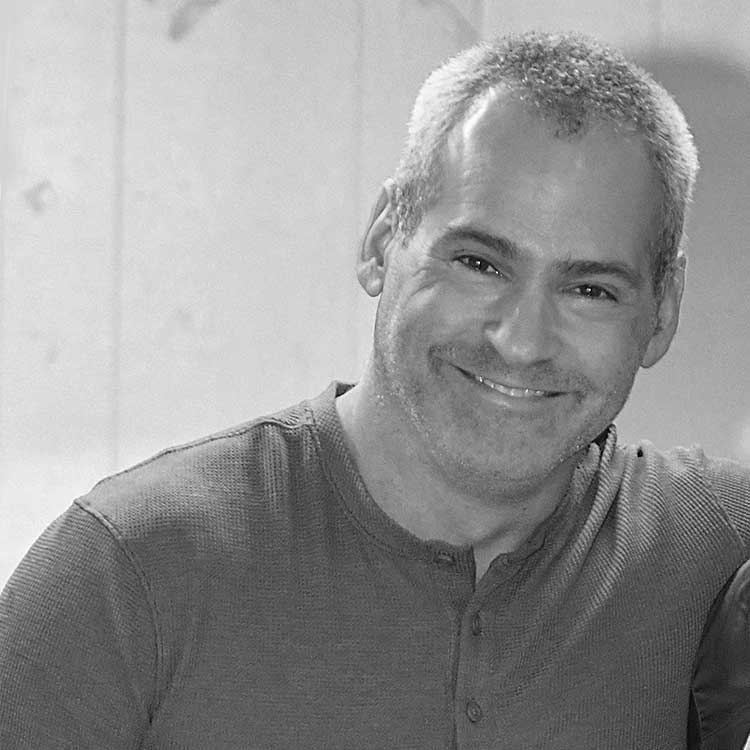 A Note From Your School Apparel V.P., David Reif, Feb 2020
It's hard to believe that another school season is here. As we survey the industry we see great opportunities and great challenges ahead. The industry is in a state of flux with mergers and acquisitions of existing retailers and new competitors entering the industry, with schools merging and closing, and with charter schools expanding their reach throughout the US. How our industry deals with these opportunities and challenges will define how it will function in the years to come. There is a place in our industry for both the "mom and pop" companies and the national companies. The tradition of only selling from a brick and mortar store is changing. Consumers are now also willing to go online and place their orders. However, they still want a retail location where they can feel the product, see the product and try-on the product. We should work together on these challenges so that we best position ourselves to provide the highest service level our customers are expecting. We welcome your ideas and feedback on this issue as we move forward.
There are times as well, when we are the victims of our own success. The better job we all do every year in delivering quality products to the consumers in a timely manner, the tighter timeline they expect…the later they start shopping the following year. The window of "Back to School" business has gone from 2 months to a matter of weeks. The same amount of business has to be conducted in a shorter amount of time, and it's a challenge for everyone involved. The time to react to any product shortages is significantly compressed.
Now is when having a school uniform supplier that has been in the business for over 70 years is important. A+ has seen many challenges over the years and we have adapted to each one of them. Our experience and knowledge enables us to be an industry leader and bring exciting changes to the market. Be sure to ask your sales rep how we can best help you have sufficient inventory when you need it.
We are proud of our QUALITY, VALUE and SERVICE. Our goal and mission is simple; to sell high quality products at a reasonable price and to provide the best service in the industry. We concentrate on what the retailers need and want and we listen to them. We understand they want quality, on time delivery and value. That's it!! It's that simple! We look forward to meeting the challenges head on in the years to come. We thank you for all the years of loyalty and we look forward to servicing you for many more.
David Reif